Liana Psarologaki, PhD MArch (NTUA), MA, TCG-TEE, RIBA, SFHEA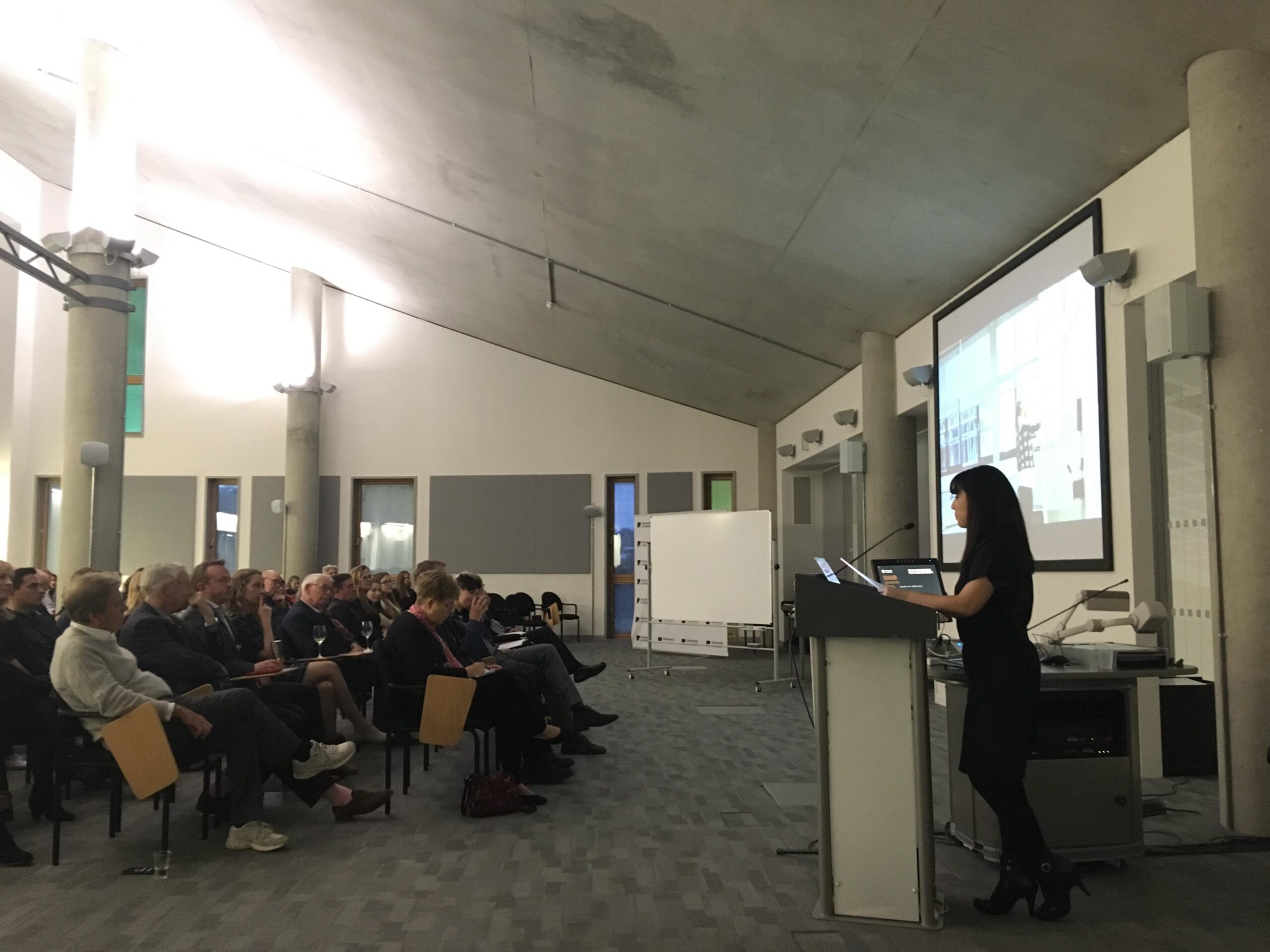 Liana Psarologaki is an architect, practicing artist and educator with particular interest in pedagogies of meta-philosophy, affective aesthetics of space and ecologies of post-humanities. She trained at the world renowned National Technical University of Athens and holds a PhD from the University of Brighton. Dr Psarologaki is the founder of Architecture and a former Associate Professor in at the University of Suffolk, a visiting assistant professor at TU Delft, a Senior Fellow of Higher Education Academy. Her work is exhibited and published internationally.
Her new book Cultures of Erudition and Desire in University Pedagogy is available from Routledge and Amazon.